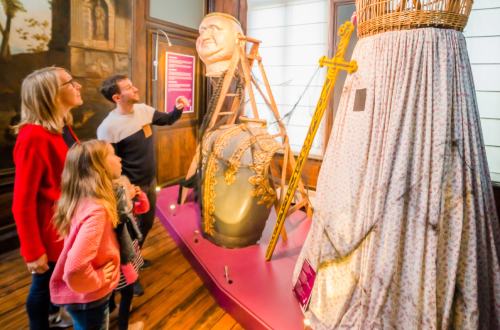 Museum
Closed for renovation
The Maison des Géants, the giants' own museum is all about the ambiance of festivities, particularly the Ducasse. In the various rooms, the giants testify to the fervour of the processions here and elsewhere…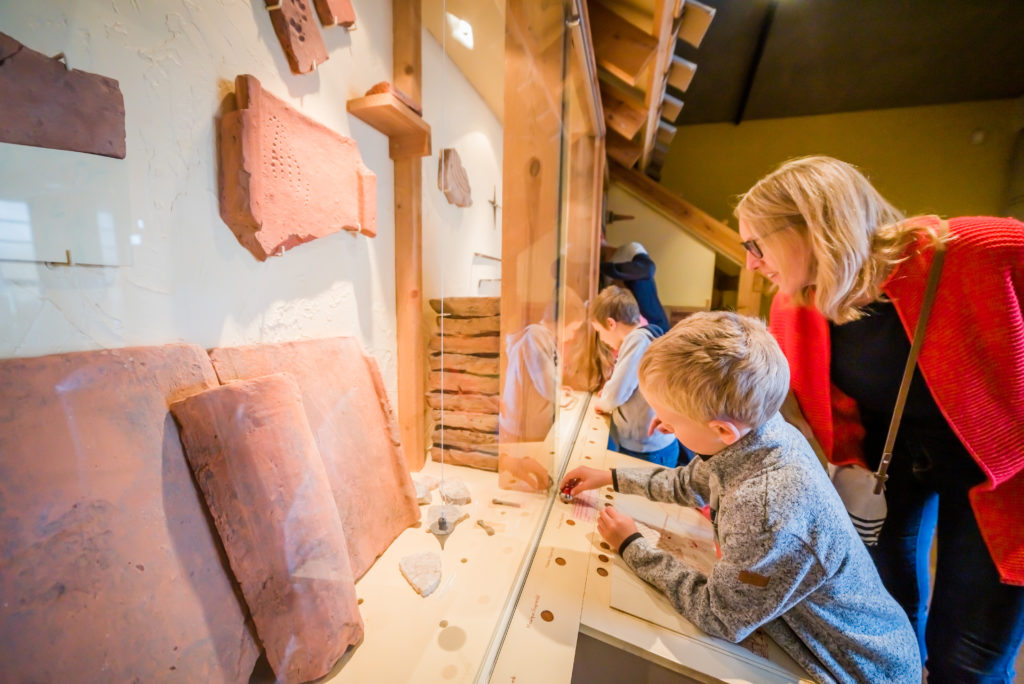 Do you know that Ath possesses also two giants of about 12 meters ? These two wooden objects, made of oak, are preserved in the Espace Gallo-romain.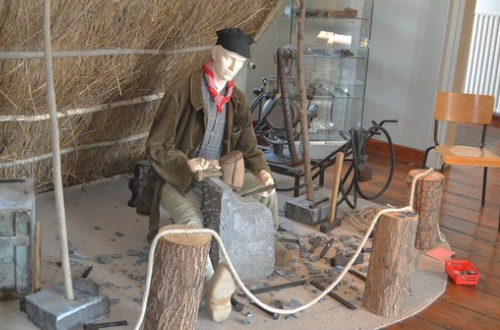 This museum is to be found in the quarry master's house in the middle of a green site. You can discover the techniques used to cut the stones and the life of the quarry workers…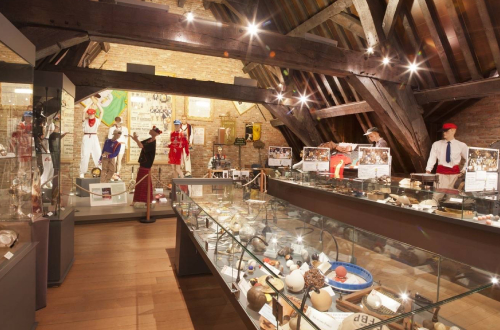 A museum dedicated to the ball game which is widespread in our region, explaining in an attractive way its historical, sociological and ethnographical aspect…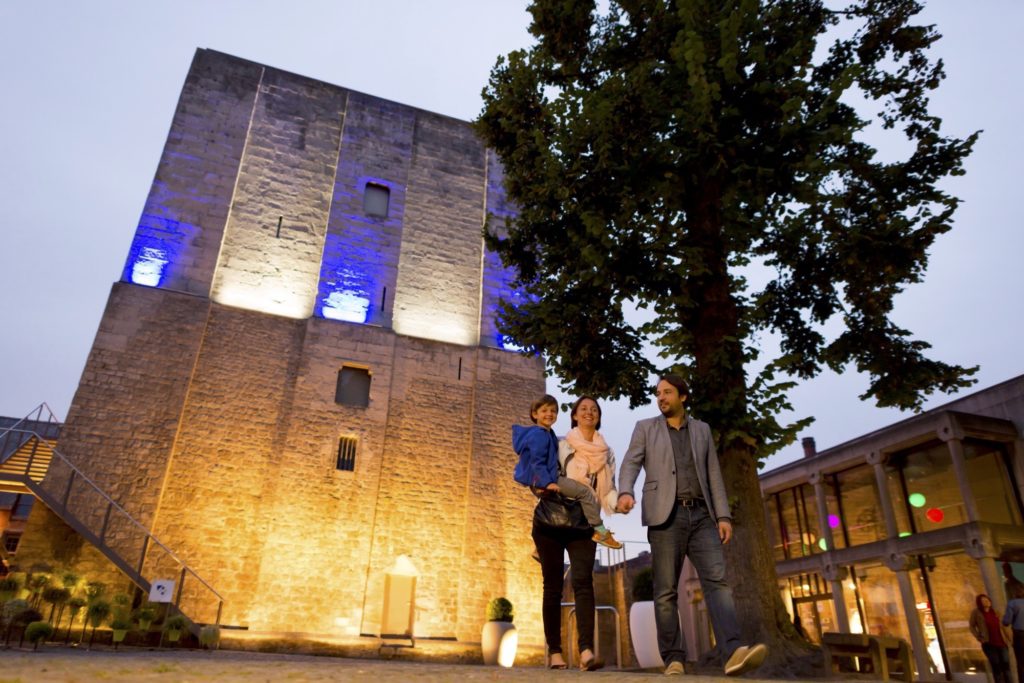 The Burbant Tower, in anglo-norman style is registered as an important heritage monument in Wallonia. With a tower nearly 20 meters high and 14 metres wide and walls 4 metres thick, it was an important military fortification…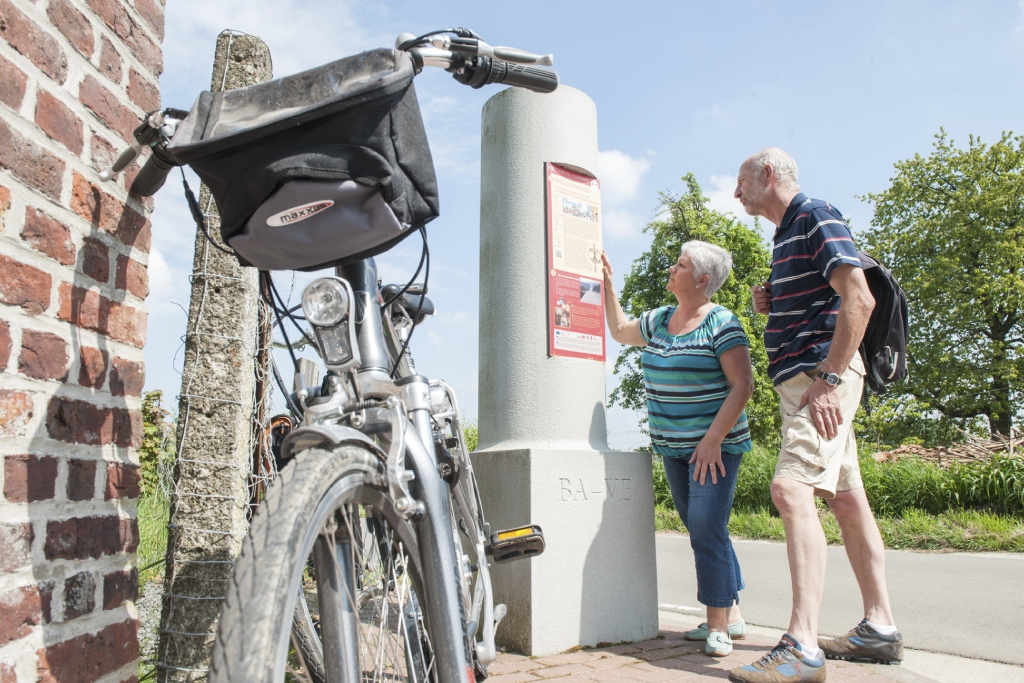 Historic routes of the Via Romana
At the heart of the Belgian Gaule, relive the ancient culture along an old roman road. Once, the roman road Bavay-Velzeke was an important connection in the north of the Gaule.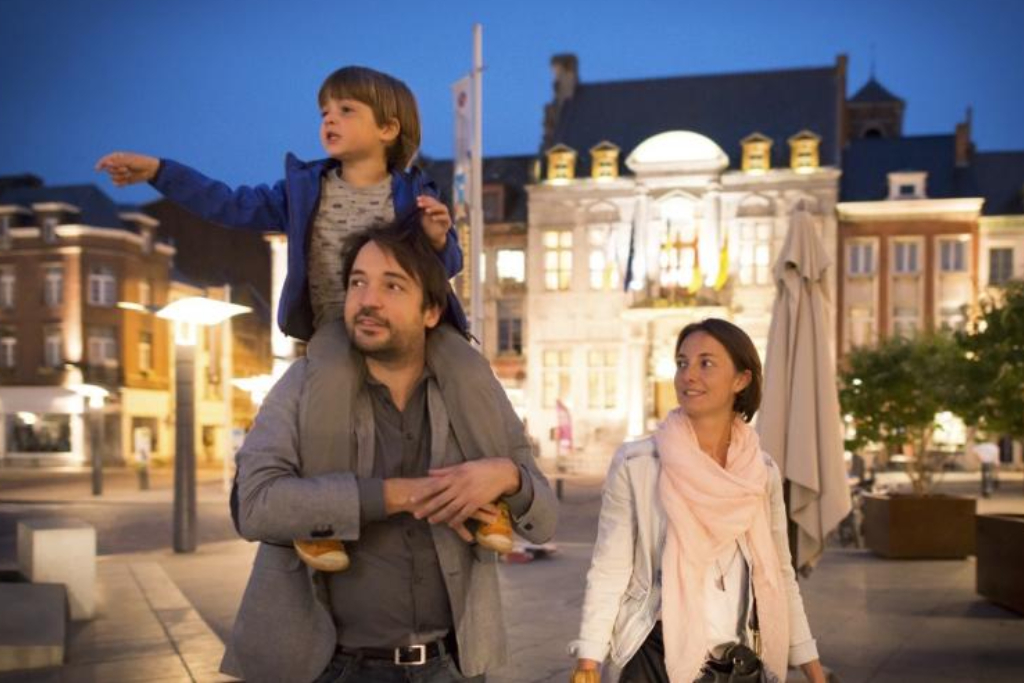 At night a circuit of blue diodes guides you along the old route of the Dendre river, leading you to some of the places of the town not to be missed.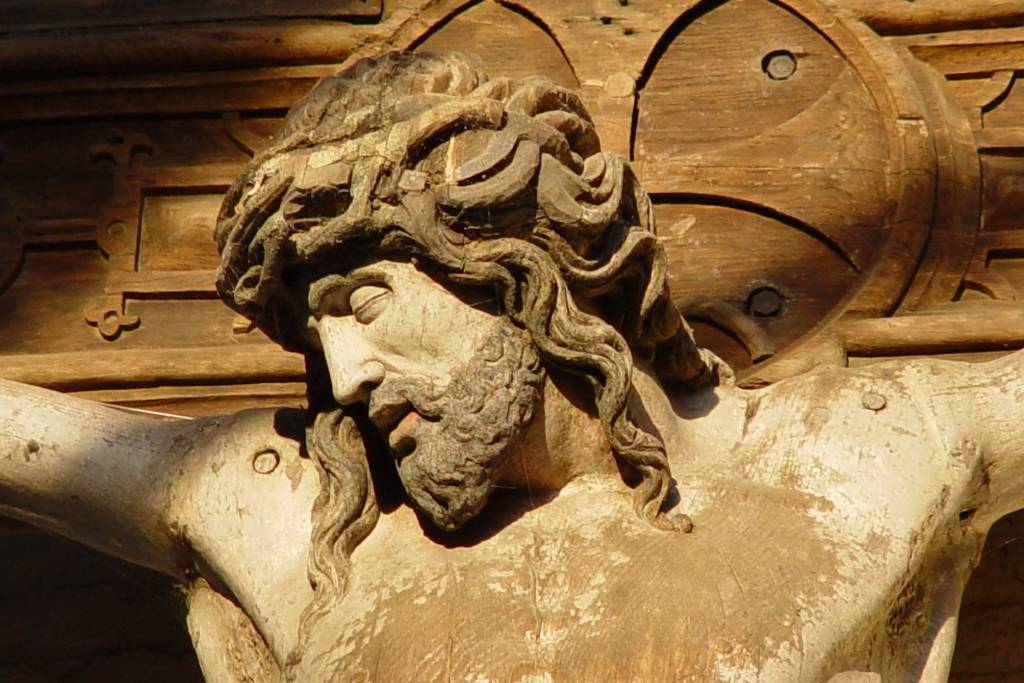 Despite an eventful history, Ath has preserved civil, military and religious heritage. The tourist Office organises, on request, guided visits of the town. The oldest witness is without doubt the Burbant Tower built in the 12th century by Count Baudouin IV of Hainaut. The building is classified as major element of Wallon heritage.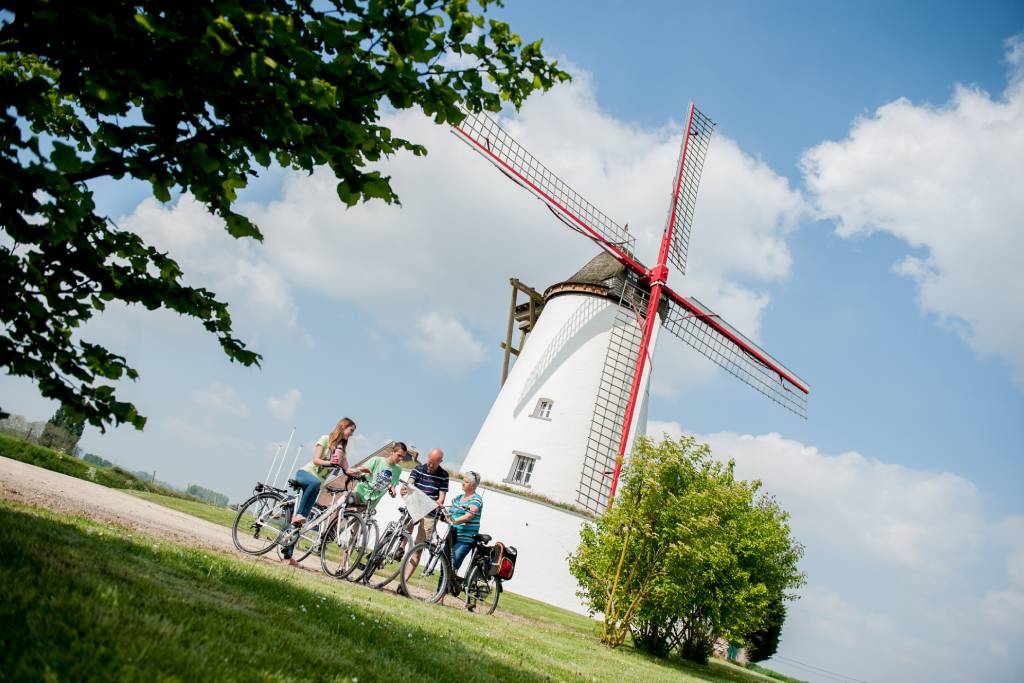 The white mill at Ostiches
The « White Mill » at Ostiches is a brick tower windmill with pivoting cap. It was built by Jean-Baptiste Deltenre in 1789 at the place called Pidebecq. Since its restoration in 2000, it attracts many people at the time of the Mill festival, held every first Sunday of July. It can be visited every Sunday from mid-April to September.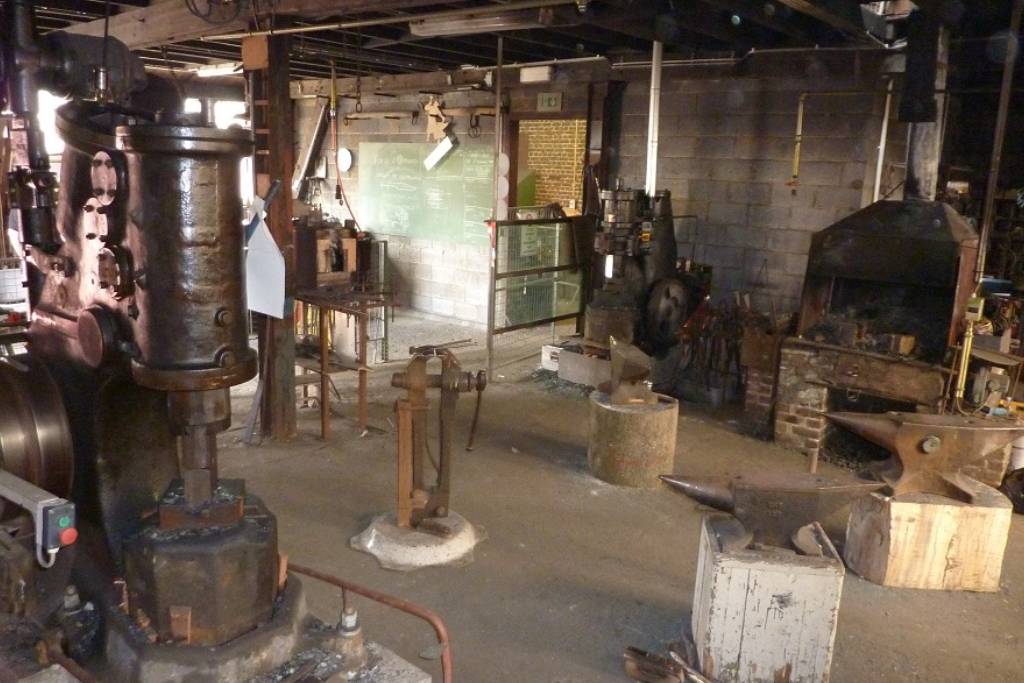 In 1817 the blacksmith Alexis Lizon took over the Ostiches Forge. Despite not having worked since the 1980s, the forge has been little altered since its working days. Since 2000 it has been reactivated by a group of enthusiasts in order to regularly show the work of a rural forge.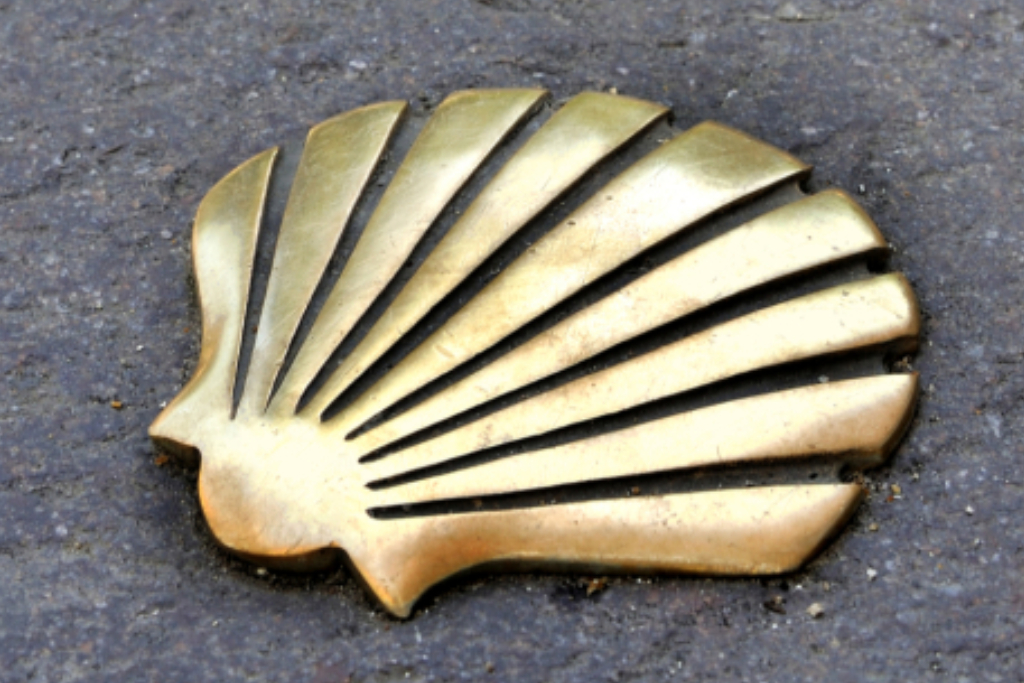 The Via TENERA is a a Jacob's way, passing by Alost, Lessines and Ath towards Valenciennes. This proved by the presence of hospitals of St Jacques and of the Brotherhood St Jacques since the XIV century in these main towns.