Culture and Leisure at Ath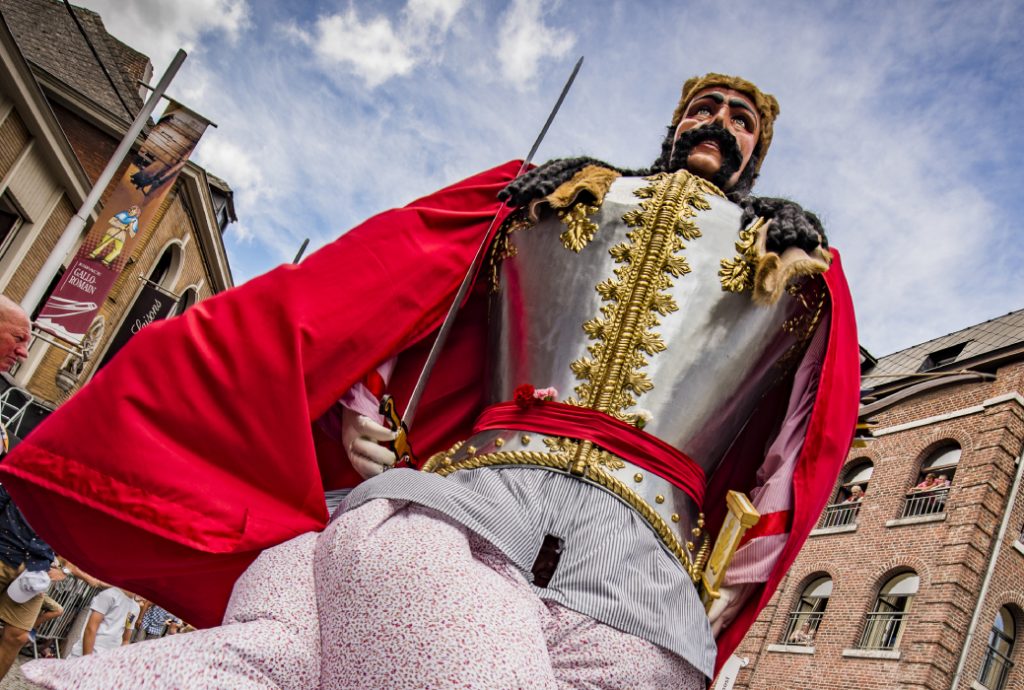 For more than 5 centuries, the Ducasse has had the people of Ath dancing every 4th weekend of August. The people who carry the giants perform a truly technical feat, lifting giants several meters tall and weighing more than 100kg…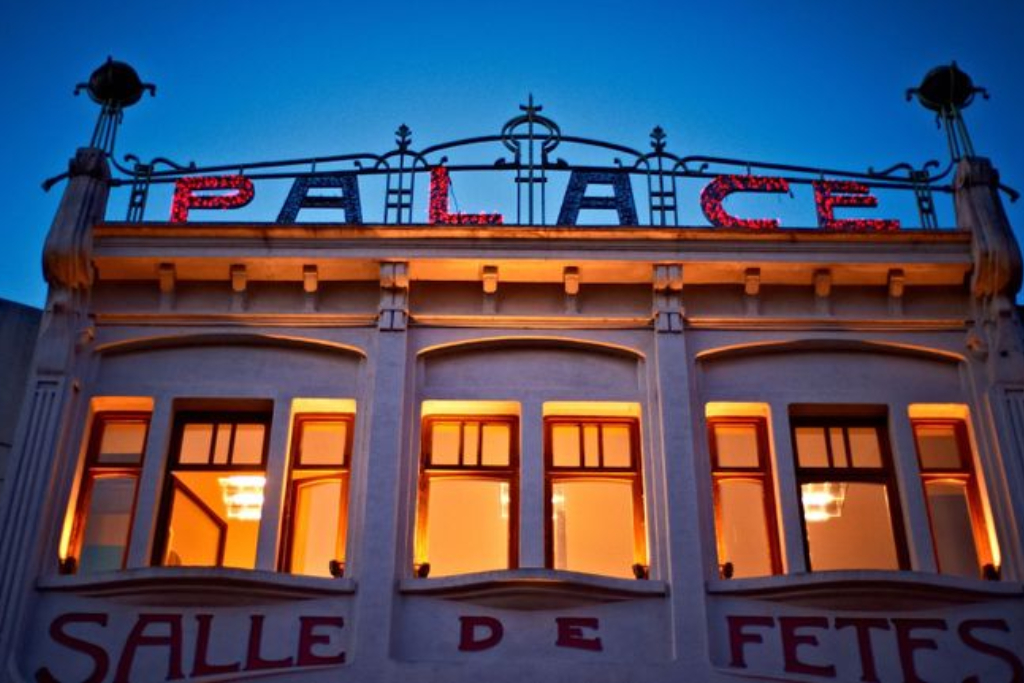 Since its creation in 1979, the Ath cultural center offers a selection of varied activities aimed at a cross section of the public (schools, youth, villagers, the poor, associations,). The « Salle du Palace », « le Château Burbant » and the « Cinema l'Ecran » offer a quality programmation, sometimes giving pleasure and entertainment, sometimes reflection and critical spirit.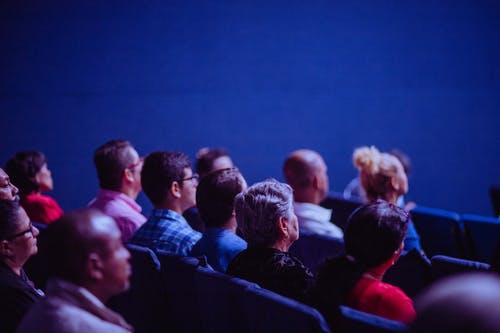 Taken over in 2010 by the Ath Cultural Centre, the Cinema « L'Ecran » is a local place, accessible and guaranteeing a personalized reception to the public. It offers a varied programmation with, from Wednesday to Sunday : recent films, cartoon films, comedies, dramas, adventure films etc.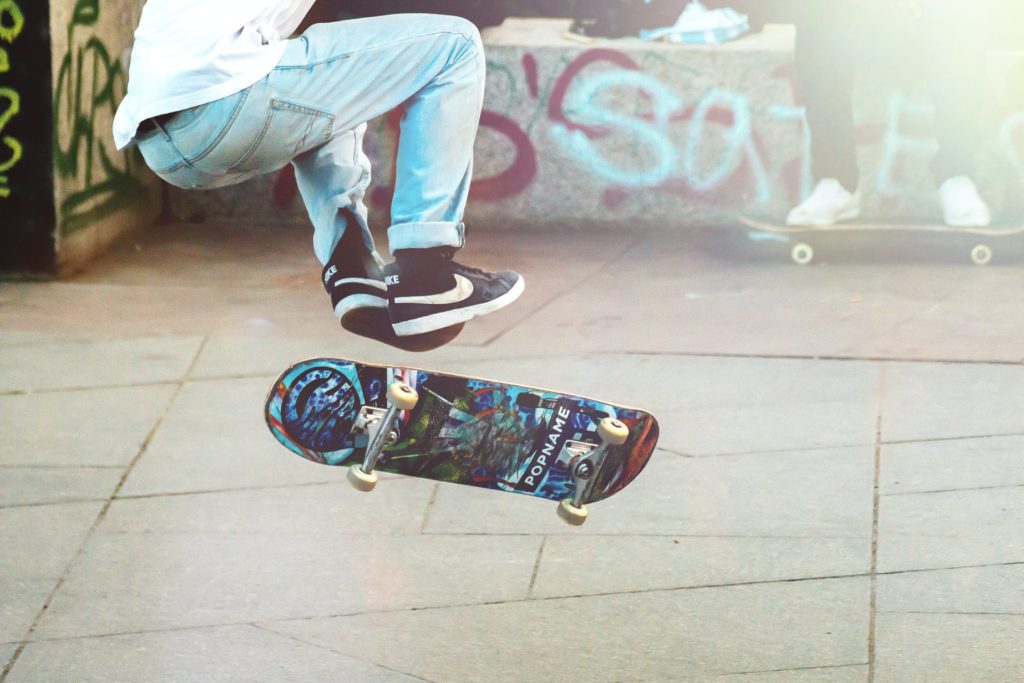 Situated behind Ath railway station, « la Rampe » is the meeting place for activities of « Action Jeunesse Info ». It offers young people free use of various games and sporting equipment, such as rollers, skateboards, balls, ping-pong tables, kickers. On site is a large ramp, which is very popular among skaters, several other modules, and a small basketball pitch.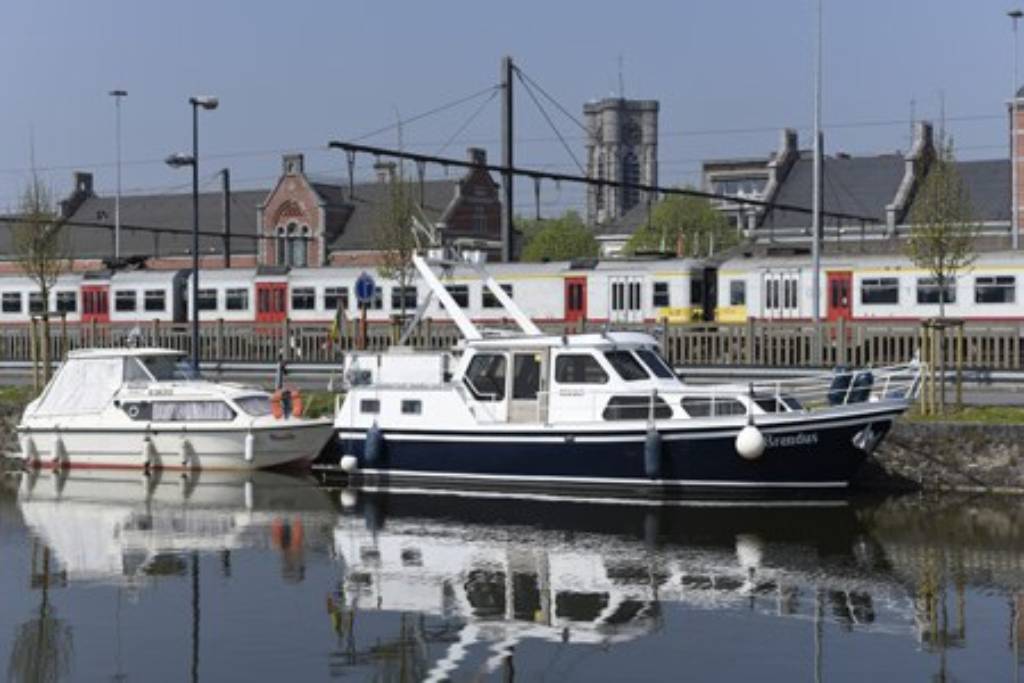 Pleasure port Val de Dendre is close to the historic town centre and its shops, on the Ath – Blaton canal.  On demand, pleasure boat owners can use water and electricity terminals.  Overnight stays and and acess to the terminals can be reserved through the Tourist Office. The port is on the RAVeL 4 cycle route, but also at the heart of the cycle path network of the Dendre Valley, enabling cyclists to explore the region.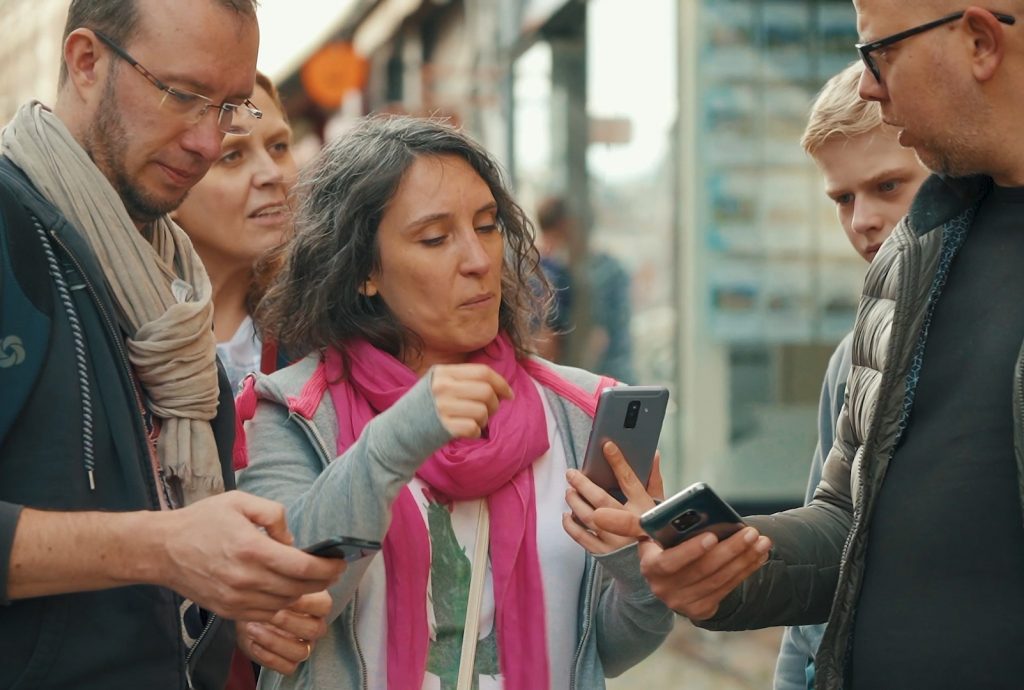 Take part in the treasure chase with Totemus and discover Ath as you've never seen it. Along a 3.7 km route learn more about the giants and their heritage by solving some puzzles. An amusing and fun way to discover the streets and alleys in another way. Amusement guaranteed, alone with family or friends….